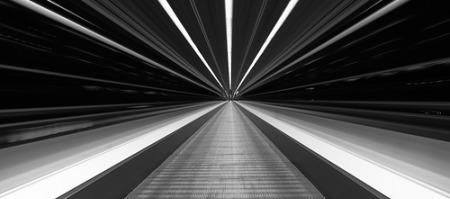 Illuminate Ventures, an early stage VC fund outside of San Francisco,  recently released a white paper on the performance of female entrepreneurs in tech in the U.S. The paper helps support previous research that shows higher success rates of ventures that are lead by women.
Some of Illuminate's key findings include:
Fewer Failures: Despite often being capital-constrained, women-owned businesses are more likely to survive the transition from raw start-up to established company than the average.
Growing Influence in Tech: Women-owned or led firms are the fastest growing sector of new venture creation in the U.S., growing at five times the rate of all new firms between 1997 and 2006 – now representing nearly 50% of all privately held businesses.
Expanded IP Contributions: From 1985 to 2005, the annual number of U.S. female-invented fractional software patents increased 45-fold – three times the average growth rate in that sector.
Impact of Women Investors: Women now represent just over 15 percent of angel investors, but just 5%-7% of partner-level high-tech venture capital investors in the U.S. Firms with women investment partners are 70 percent more likely to lead an investment in a woman entrepreneur than those with only male partners.
Although these numbers are lower in Israel, efforts are continuing to be made to change that. Earlier today the Anita Borg Institute for Women and Technology and Google hosted "TECHLEADERS: Becoming a person of influence" in Tel Aviv. The event was a workshop that focused on helping women build the skills they need to break through into positions of leadership.
Note: To view Illuminate's other key findings or to get the full paper, click here.
Image via Sprengben [why not get a friend].